Government slashes tax rates for renewables to 0% – What does the spring statement mean for solar panels and heat pumps?
Adam Redgwick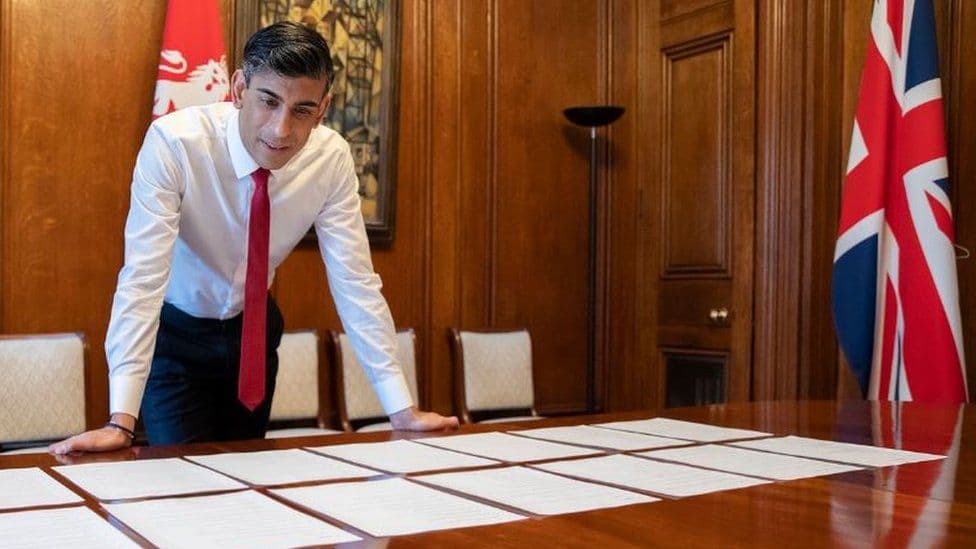 On Wednesday the 23rd of March, the Chancellor of the Exchequer, Rishi Sunak, made his spring announcement to address the rising cost of living across the UK. For renewables, Mr Sunak confirmed a reduction in the tax rate on renewable installations to 0%.
Insulation
Wind + Water Turbines
These changes in tax rate will come into play from the 1st of April and should reduce the financial burden on homeowners trying to modernise their homes and cut their carbon emissions. Additionally, these changes to the taxation are locked in for the next 5 years so there's no chance of these taxes rising until April 2027.
" A family having a solar panel installed will see tax savings worth £1,000. And savings on their energy bill of over £300 per year. "
Rishi Sunak, Chancellor of the Exchequer
For a rough guide of the savings that could be expected because of this announcement, we spoke with Adam Redgwick, our sales manager and director.
'Savings on a heat pump could now exceed £2,500+ there's never been a better time to buy renewables and future-proof your home'
What is a heat pump?
Heat pumps work through a series of futuristic-seeming technology that allows your unit to extract heat from your garden and use this to warm your home. Whilst this might sound too good to be true, it's worth keeping in mind that refrigerators have been extracting heat from your fridge for years. With the combined benefits of reduced heating costs and reduced carbon emissions, there are more and more reasons to consider air and ground source heat pumps when buying or renovating a home.