As energy prices continue to rise, a recent study finds that electric homes could be saving over £1,000 yearly
Adam Redgwick
Posted 
under

Renewable energy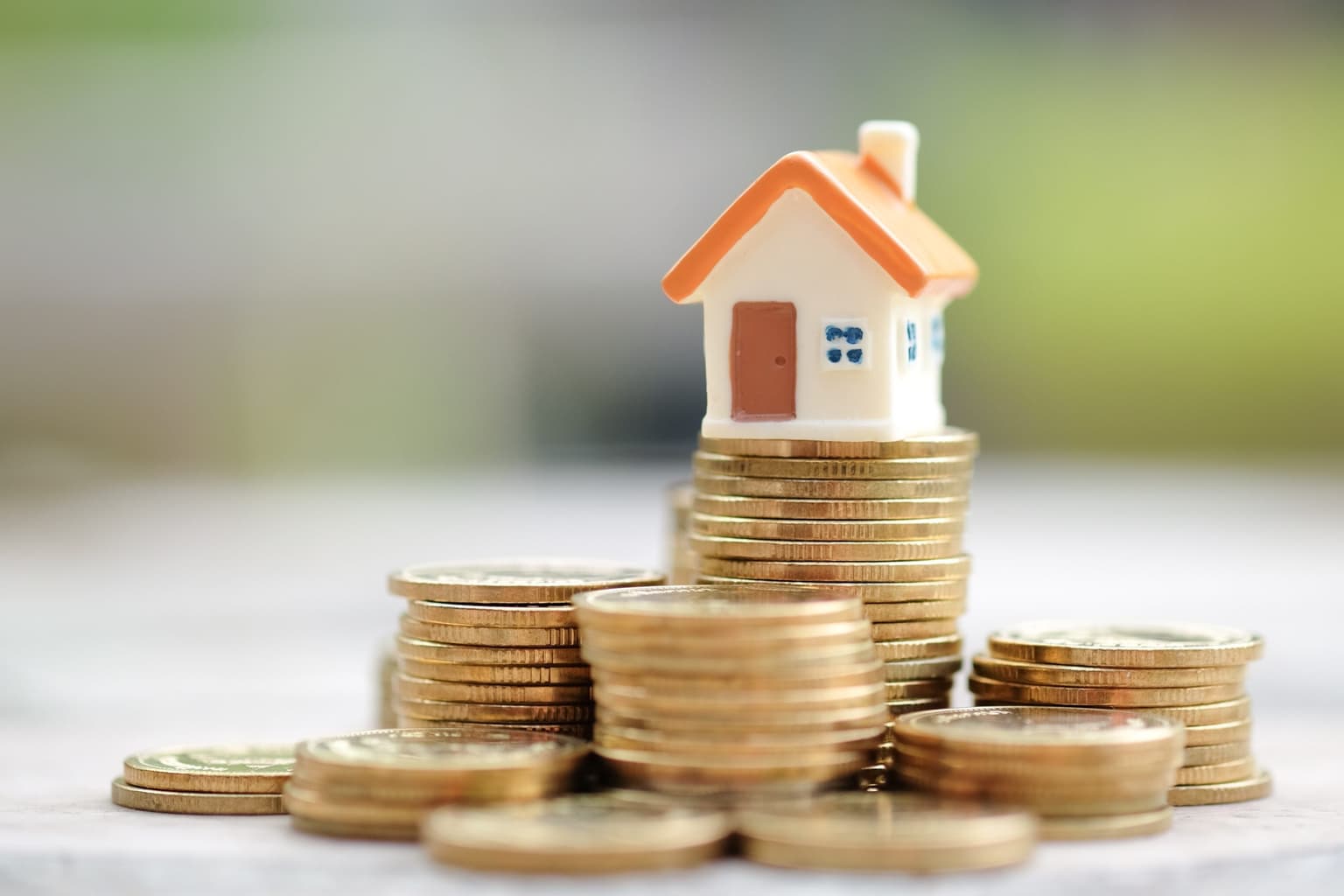 A Sky News article has highlighted the following:
"Households with fossil fuel cars and gas boilers are shelling out £1,180 more on their annual bills compared with their electric counterparts, according to new analysis shared exclusively with Sky News." (Source)
So, let's break down where these savings are coming from according to the think tank Energy and Climate Intelligence Unit (ECIU). For starters, the comparison is for homes with electric cars, heat pumps and a home energy efficiency rating of C or above. A year ago, these measures were estimated at being able to provide around £620 in savings, however these have almost doubled in the last 12 months – to £1,180 now.
Additionally, as the Energy Price Cap is set to increase in October, this will lead to an even bigger difference between the payments made by renewables-focused homes compared to others. The savings are expected to increase to £1,600 yearly from the October price hike.
As energy prices rise, the cost of gas and oil are seeing massive inflation compared to their electric-reliant counterparts. Electricity is seeing price increases at about a third of the rate of fossil fuel prices.
£960 –Using an electric car instead of a fossil-fuel vehicle
< £500 – Cavity wall and loft insulation
This is all in addition to the savings of electricity vs LPG/Gas!
To learn more about our renewables click here
For our EV chargers you can learn more here.