EV Charger Installation
Having worked in the renewable energy industry since 2003, Warmaway is extremely proud of our green legacy. With an established team working on solar panels, heat pumps and solar batteries, we've since expanded our offering to include the installation of electric vehicle chargers.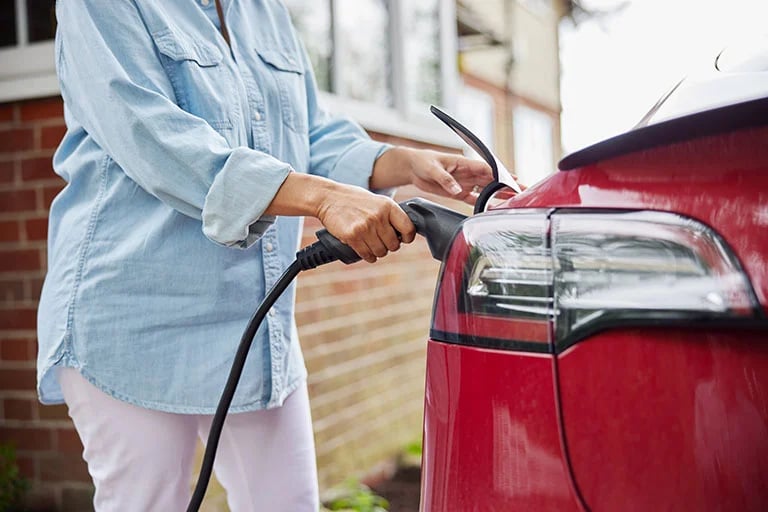 Wanting to install an EV charger?
Interested in introducing convenience into your home? Get in touch with our engineers and discuss installation of electrical vehicle chargers today.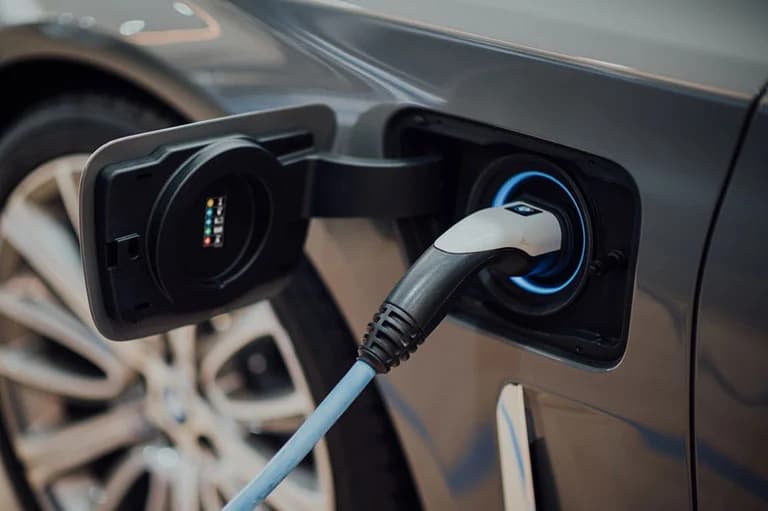 What is an EV charger?
An electric vehicle charger is a requirement for anyone using an electric vehicle or a plug-in hybrid for getting around. Whilst it's possible to rely on public charging points, or even rely on a cable from your 3-pin plug (13amp Socket) to your car - an electric vehicle charger at home offers many additional benefits.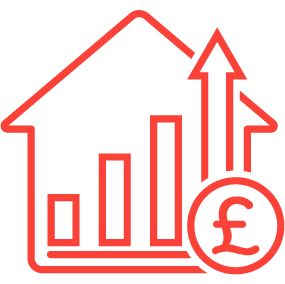 Increase your property's value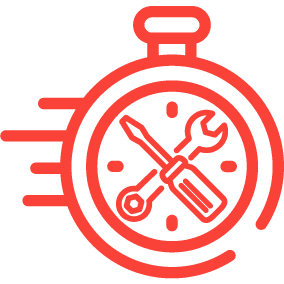 Quick installation within 2-3 hours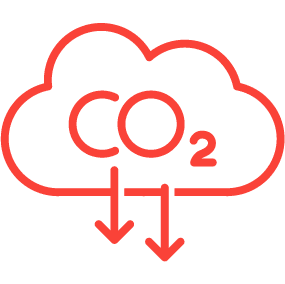 Reduce your carbon emissions
Benefits of EV charger installation
Installing EV Chargers include financial, environmental and additional benefits. Here is how:
Cost effective. It can be cheaper to own an EV charger due to enabling you to cut the tariffs and costs from energy suppliers and avoid increased prices using fast-charging public points. As a result, installing an EV charger can be a financially beneficial choice in the long-term for you.
Pairing with renewable energy. Pairing an EV charging system to your home renewable energy systems, such as solar power, can allow you to save even more money in the long run.
Convenience. Instead of wasting charge and time driving to an EV charging point, charging through the comfort of your own home or building is not only cost effective, it is much faster to charge, 6-8 hours instead of 11-15 hours minimum while using the 3-pin plug.
Saves time. Having a fully charged car every morning means you'll rarely (if ever) need to charge again during the day.
Adds property value. Increase the amount of money you could gain if you decide to sell. With the current economy and environment, there has been an increase in the number of EV drivers. As a result, when thinking in the long-term in relation to potential plans of selling your property, installing an EV charging point can add up to 13% more to your property, making it a worthwhile investment.
Installation Process
A quick and streamlined process - EV charger installations should take less than 1 day in almost all settings (usually within 2-3 hours).
Installation Steps:
The placement of the EV charger will likely already have been discussed and agreed upon in advance - but if not, this will be ascertained first.
The chargepoint will be attached to the wall by fixing a bracket and ensuring a secure fit.
Your mains power will be temporarily disconnected while your EV charger is connected to your main home power supply.
The unit will be tested and once the technician is satisfied, they'll run through the correct operating and maintenance steps that you should follow in the future to extend the service-life of your charger.
Accreditations












What other people think
I have used Warmaway for a number of jobs (installing boilers, underfloor heating, refitting a bathroom and various maintenance items) over a few years and they are always professional, reliable and very committed to completing to a high standard - highly recommended
New boiler installed and removal of old one and Mains 7 water heater. Work was completed in less than 2 days, the engineers were really friendly, courteous and clean. They explained what they were doing as they went along and installed a new Nest thermostat. They helped me install the app onto my phone and then paired it to the thermostat for me. I would definitely recommend them and use again. Excellent service.
Warmaway installed an Air Source Heat Pump and several new radiators for us in February 2021. Everything about the process was professional courteous and efficient. The quote was clear and competitive and everything was explained about the system and the installation. We were kept informed at every stage and knew when to expect the team to come and work. All the team on site were extremely polite, tidy and hardworking. We had a courtesy follow-up visit just to check we were happy with the system and tweak any settings. I recommend Warmaway to anyone who enquires about our new ASHP.
A fantastic service from start to finish. No nonsense advice, turned up when they said they would, cleaned up after themselves and were thoroughly nice people. We had a ground-source heat pump installed with some extra radiators inside. Any snags were fixed very quickly and cheerfully. Ongoing advice by phone or email is never too much trouble. I can't reccommend them highly enough and have encouraged several of my friends to use them - which they have with great results. Please can we have more companies like Warmaway in the world?
Copyright © 2023 Warmaway Mechanical Ltd.
Registered Company number - 12385820
Registered in England & Wales VAT Number - 383552381