The Boiler Upgrade Scheme
As top renewable providers, Warmaway takes pride in helping our local customers across Dewsbury and Yorkshire. You can cut your fuel bills and save money, as well as reduce your carbon emissions, by switching to a renewable energy heating system.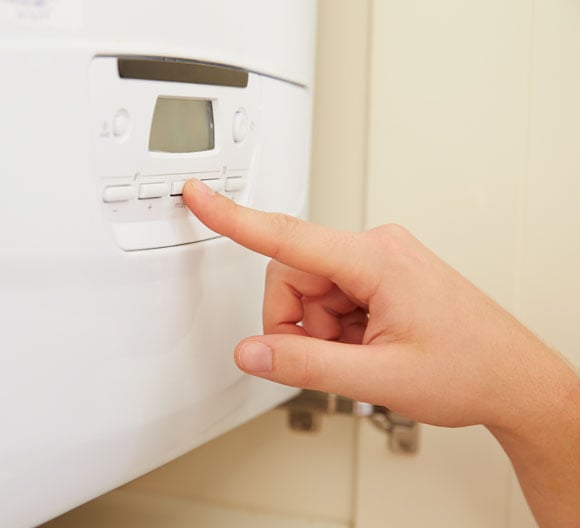 Interested in installing a renewable energy heating system?
Get in touch with our engineers today and discuss your heating system needs.
What is the Boiler Upgrade Scheme?
The boiler upgrade scheme launched in April 2022, with a backing of £450m from the government. The aim is to provide grants of up to £7,500 to homeowners interested in the move towards low-carbon heating sources.
By offering this grant, the aim is to reduce the barrier to entry for most households - this ensures that a heat pump installation should be a comparable price to a new boiler. The scheme will run until April 2028 at which point a new initiative will most likely take its place. To learn more, read our article on the boiler upgrade scheme here.
To download a goverment-issued information leaflet
Boiler Upgrade Scheme requirements:
To be eligible for the Boiler Upgrade Scheme, you must have the following:
Have a domestic dwelling capable of acquiring an Energy Performance Certificate (EPC)
Install an eligible renewable energy system such as:
- Ground Source Heat Pump
- Air Source Heat Pump
Acquire an Energy Performance Certificate (EPC)
- This will require a local assessor – Find yours here
– Install loft and cavity wall insulation, if recommended in your EPC (exemptions are possible), and acquire an updated EPC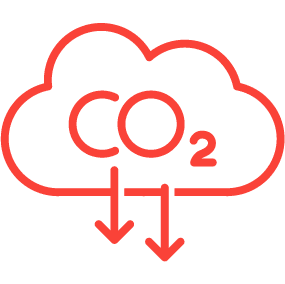 Get £7,500 off Air Source Heat Pumps

Reduce your annual heating bills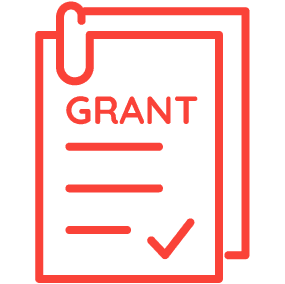 Get £7,500 off Ground Source Heat Pumps
How does this affect existing RHI customers?
While applications for the Domestic Renewable Heating Incentive closed on the 31st of March, all successful applicants that have already been using the Renewable Heat Incentive will continue to receive funding as usual.
Interested in installing a renewable energy heating system?
Get in touch with our engineers today and discuss your heating system needs.
Accreditations












What other people think
I have used Warmaway for a number of jobs (installing boilers, underfloor heating, refitting a bathroom and various maintenance items) over a few years and they are always professional, reliable and very committed to completing to a high standard - highly recommended
New boiler installed and removal of old one and Mains 7 water heater. Work was completed in less than 2 days, the engineers were really friendly, courteous and clean. They explained what they were doing as they went along and installed a new Nest thermostat. They helped me install the app onto my phone and then paired it to the thermostat for me. I would definitely recommend them and use again. Excellent service.
Warmaway installed an Air Source Heat Pump and several new radiators for us in February 2021. Everything about the process was professional courteous and efficient. The quote was clear and competitive and everything was explained about the system and the installation. We were kept informed at every stage and knew when to expect the team to come and work. All the team on site were extremely polite, tidy and hardworking. We had a courtesy follow-up visit just to check we were happy with the system and tweak any settings. I recommend Warmaway to anyone who enquires about our new ASHP.
A fantastic service from start to finish. No nonsense advice, turned up when they said they would, cleaned up after themselves and were thoroughly nice people. We had a ground-source heat pump installed with some extra radiators inside. Any snags were fixed very quickly and cheerfully. Ongoing advice by phone or email is never too much trouble. I can't reccommend them highly enough and have encouraged several of my friends to use them - which they have with great results. Please can we have more companies like Warmaway in the world?
Copyright © 2023 Warmaway Mechanical Ltd.
Registered Company number - 12385820
Registered in England & Wales VAT Number - 383552381