Solar Battery Storage
If you're looking at investing in solar panels, or already have them on your roof, then it's worth considering your solar battery storage. By storing the energy produced by your panels during the day, you can ensure that your panels can continue to power your evening activities once the sun has set.
With over three years' experience installing solar batteries, we're your go-to installers for all things renewable in the North of England.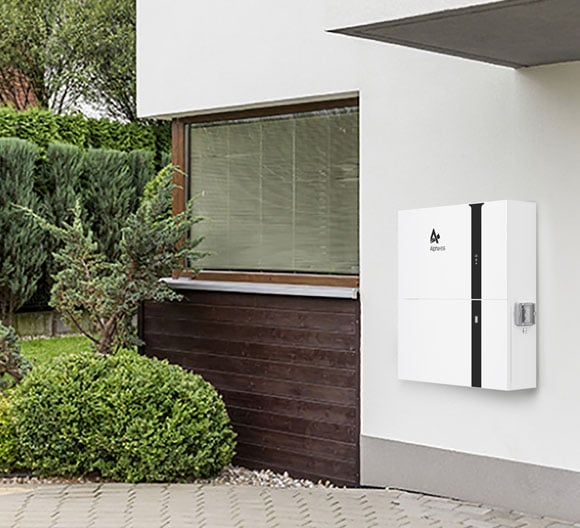 Interested in installing Solar Battery Storage?
Get in touch with our engineers and discuss your energy and heating systems today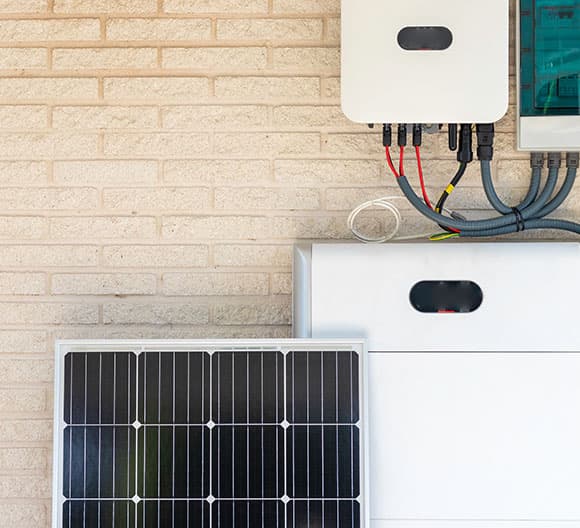 What is a Solar Battery?
A solar battery operates by storing the electricity produced by your solar PV panels. By doing this, you help to ensure that your home electricity usage doesn't revert back to the national grid as soon as the sun sets and your panels stop generating.
Modern solar battery storage systems have an expected lifespan of between 5 - 15 years depending on the model and your usage habits - our qualified team will give you more details before fitting your solar battery. An extended lifespan means that you will generally have plenty of time in which to regain your investment from the energy savings.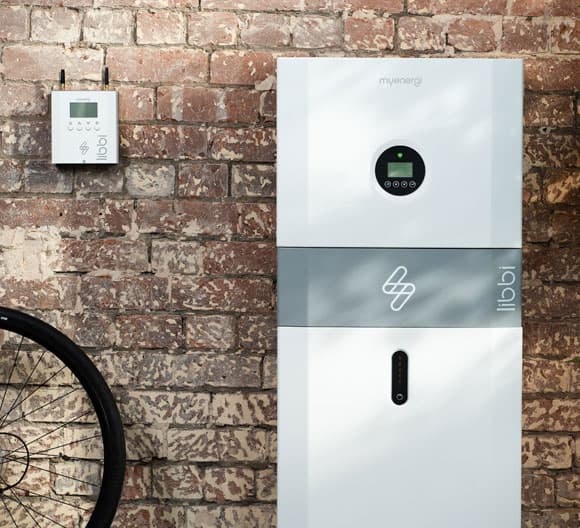 Integrating Solar Batteries
A solar battery doesn't need to go right next to your solar panels - despite what many people think, they're not directly connected so this gives some leeway in placement. Your solar panels will connect directly to your consumer unit (more commonly known as a fuse box). The solar battery comes into play regarding the connection between your fuse box and the grid. When it detects that you're drawing power from the grid, it will switch to using your solar battery as the energy source instead.
In times when your solar panels are producing more energy than you're currently using, the excess will be sent back to the fuse box and then diverted into your solar battery instead of being fed back to the grid.

Reduce your annual bills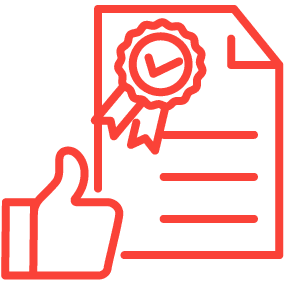 MCS and PV accredited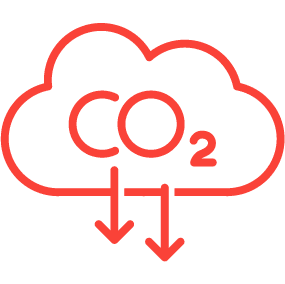 Reduce your carbon emissions
Benefits Of Solar Batteries
Installing solar batteries can benefit your finances through its efficiency via using stored solar energy during periods of low light weather conditions and during the night. This prevents your energy being drawn out from the national grid thus reducing your energy bills. Furthermore, when energy bills are rising, through the efficiency of solar storage batteries, they will provide you with some financial protection with the fluctuations of energy prices. As a result, whatever the energy prices are, you will always save money.
Solar batteries also enable environmentally friendly and sustainable living through using a renewable source of energy - the sun. with this, it reduces your home's carbon footprint.
Additionally, solar battery storage can be installed any time after and with solar panel installation.
Installation Process
Our solar battery installation team are highly qualified (MCS + PV Accredited) and will always be at hand to answer any questions you might have about your newly fitted solar battery system. They will also provide you with their recommendation for the most effective system for your home - explaining the solar and battery requirements to optimise your home.
The installation itself generally takes less than a day, but our team will confirm this at the same time as they're providing your quote. In most cases, this can be provided following some images of your property or a video call - there's no need to wait for a call out!
Accreditations












What other people think
I have used Warmaway for a number of jobs (installing boilers, underfloor heating, refitting a bathroom and various maintenance items) over a few years and they are always professional, reliable and very committed to completing to a high standard - highly recommended
New boiler installed and removal of old one and Mains 7 water heater. Work was completed in less than 2 days, the engineers were really friendly, courteous and clean. They explained what they were doing as they went along and installed a new Nest thermostat. They helped me install the app onto my phone and then paired it to the thermostat for me. I would definitely recommend them and use again. Excellent service.
Warmaway installed an Air Source Heat Pump and several new radiators for us in February 2021. Everything about the process was professional courteous and efficient. The quote was clear and competitive and everything was explained about the system and the installation. We were kept informed at every stage and knew when to expect the team to come and work. All the team on site were extremely polite, tidy and hardworking. We had a courtesy follow-up visit just to check we were happy with the system and tweak any settings. I recommend Warmaway to anyone who enquires about our new ASHP.
A fantastic service from start to finish. No nonsense advice, turned up when they said they would, cleaned up after themselves and were thoroughly nice people. We had a ground-source heat pump installed with some extra radiators inside. Any snags were fixed very quickly and cheerfully. Ongoing advice by phone or email is never too much trouble. I can't reccommend them highly enough and have encouraged several of my friends to use them - which they have with great results. Please can we have more companies like Warmaway in the world?
Copyright © 2023 Warmaway Mechanical Ltd.
Registered Company number - 12385820
Registered in England & Wales VAT Number - 383552381