10 Tips to Prepare your Home for Winter
Adam Redgwick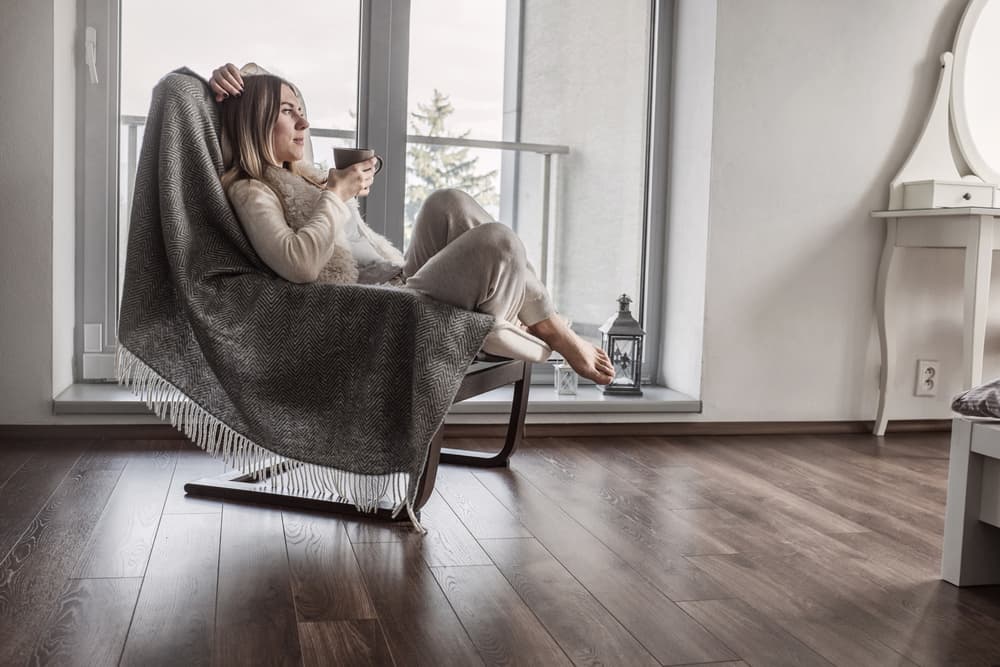 The days are getting longer, and the leaves are starting to fall off the trees… winter is on its way! The cold, wind and wet can be brutal on our homes.
Here are 10 tips to prepare your home for winter:
Clear the gutters and drains of debris
Get the ladder out and start raking those leaves! Leaves and mud can block drains, causing leaks in the roof and walls.
Ensure you have your boiler serviced regularly
Having no heating over the winter period is not pleasant. Your boiler is essential to your house, so it makes sense to maintain it. Warmaway can service your boiler and sort it all for you. Find out about our boiler servicing plans here.
Keep your heating on a timer
If you're going away, leave it on a constant low temperature as this will stop your pipes from freezing and bursting if the temperature drops.
Extreme temperatures and wet weather can cause untreated wood to expand and rot, so treating windowsills will help to prevent this. Fill in any cracks and re-paint if needed to protect them.
Keep your pipes warm with insulation
Apply lagging to any pipes and water tanks in exposed areas such as lofts, garages and utility rooms to stop pipes from freezing and bursting in the cold weather.
Locate your stopcock
Just in case of emergencies (such as burst pipes), knowing where your stopcock is will enable you to turn the cold water system off and limit further damage. The stopcock is usually located under your kitchen sink and normally looks like a tap/lever.
Bleed your radiators
After a few months turned off, you may find that your radiators are cold at the top and hot at the bottom. This normally means the radiator needs bleeding. To make sure you're getting the most out of your heating (and money), test your radiators and bleed them as we transition into winter.
Ventilate your property
As well as drying washing properly, there are some other things you can do to prevent damp during the colder months. For example, it's a good idea to prevent warm air and steam entering colder rooms, close the kitchen door whilst cooking, use extractor fans in the bathroom etc.
Get your roof checked
Roof slates and tiles can become loose throughout the year and this could lead to leaks through the winter. It may be a good idea to get your roof inspected by a professional to make sure there are no areas that need fixing before the colder months.
Check your outdoor lights
Taking the bins out at 6:30pm? It'll probably be dark by then during winter! To make sure you always have a safe, well-lit route around your property, make sure your outdoor lights are in working order, especially if they are on a sensor.
Using these tips will help you get through the winter with no problems! A little preparation will go a long way.
For more information on our boiler servicing schemes, click here or contact us today.