Service & Maintenance
Warmaway offers service and maintenance to your central heating systems across the Yorkshire area. We guarantee to meet all job requirements to unmatched quality standards and save you energy costs whenever we can. Through our service and maintenance service, we ensure that your boiler and central heating systems are in optimal condition to help you save money in enabling your central heating systems to fulfil a longer lifespan. We are proud of the exceptional reputation we have built over the last 45 years and are proud to be able to offer you the best service.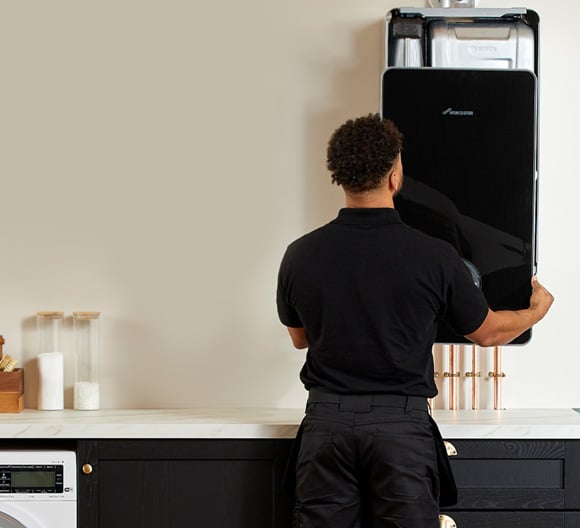 Find your perfect service and maintenance plan
Know which service and maintenance plan you want? Get in touch with our engineers and discuss your heating system needs today.
Our services and maintenance include:
Our services and maintenance include:
Boilers
Radiators
Existing central heating systems
Valves
Controls
Through our service, we also provide the following for all of our service plans:
Callouts
In need of emergency boiler and heating service? Through all of our plans, we provide callouts when you are in need. Boiler and heating breakdowns can be unforeseen and so our service aims to assist through emergency callouts. Within this, our highly experienced and qualified engineers will help, assist, resolve and help rectify your boiler and heating emergencies.
Labour and parts
When your boiler or heating systems are faulty, damaged or have broken down, sometimes additional costs are required to source and buy the correct parts for the fixture. Luckily all of our service plans take this into consideration and include this within all plans - save on your bills with Warmaway.
Annual service
Warmaway provides annual servicing checks to ensure your heating systems are working up to standards. Doing so can prevent further issues, inconveniences and breakdowns, keeping your boilers and heating systems working at peak performance and efficiency.
Through our annual service checks, our licensed, expert heating and or boiler engineers will ensure your systems are running smoothly, efficiently and effectively.
Within our service, our fully accredited engineers can provide advice on how to maintain and monitor your boilers or central heating systems. Warmaway ensures you get the most out of your heating and boiler systems and the most out of our service.
Why is service and maintenance important?
Servicing and maintaining your central heating systems and boilers will enable the following four key benefits:
Prevention of future systems breakdowns and call outs removing the inconvenience of future issues.
Sustain system efficiency and effectiveness. This will extend your central heating systems and boiler system' lifespan. Doing so will not only maintain a health system but will also help save costly breakdown.
Save on your energy bills. Keeping your boiler and heating systems in top conditions ensure your systems stay energy efficient thus keeping those energy bills down.
Minimise health risks of carbon monoxide leakage, ensuring you and your family are safe and protected.
Choose the right service plan for your boiler
At Warmaway, we have 3 boiler service plans to ensure your peace of mind with any future heating worries. Follow our simple steps to ensure you get the plan most suited to you and your home.
Are you a new customer? Before accepting new customers onto our service plans, we'll need to service your boiler and check it is suitable — £90.00 including VAT.

SYSTEM COVER ONLY
Existing central heating systems
Radiators
Boiler
Valves
Controls
Callouts
Labour & parts
Annual service

BOILER & CONTROLS
Existing central heating systems
Radiators
Boiler
Valves
Controls
Callouts
Labour & parts
Annual service

FULL SYSTEM COVER
Existing central heating systems
Radiators
Boiler
Valves
Controls
Callouts
Labour & parts
Annual service
Other Costs
If not covered by your service plan, additional charges will apply for the below. For customers without a boiler plan, these charges will all be applicable depending on the service required. If you have further questions, please don't hesitate to reach out to our team.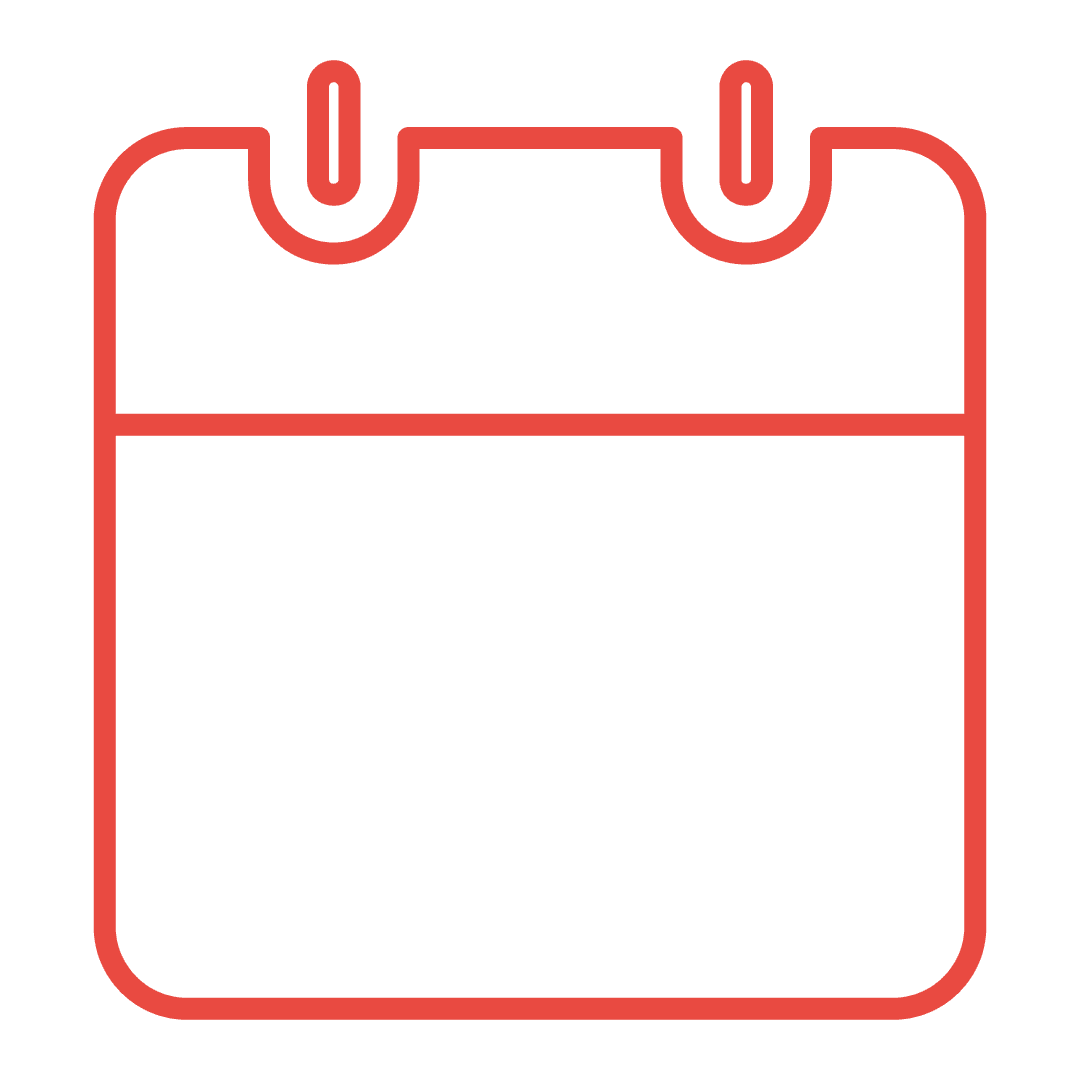 Annual Service Charge
£90 including VAT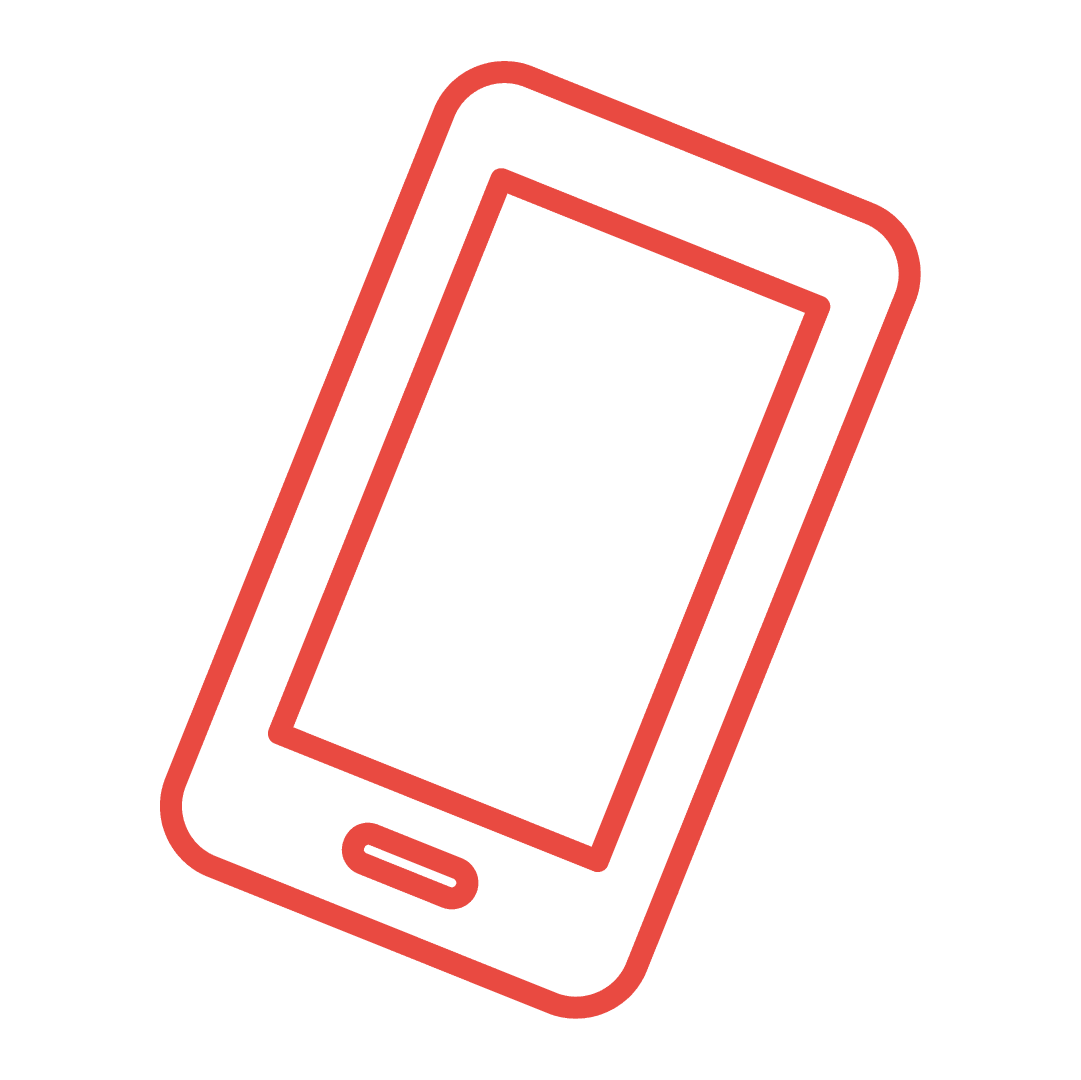 Call Out Charge
Includes first hours labour
£75 including VAT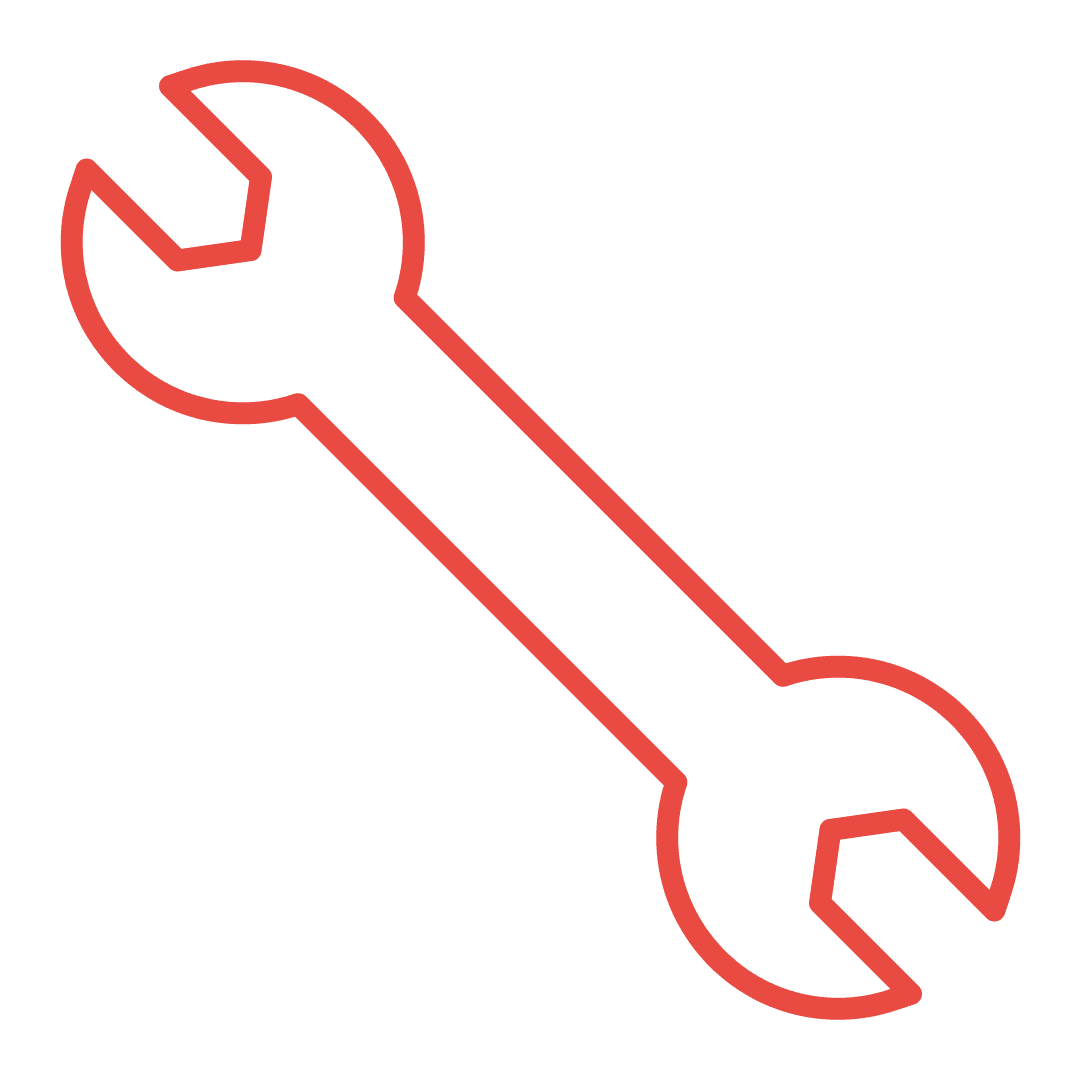 Boiler & Cyclinder Service
£128 including VAT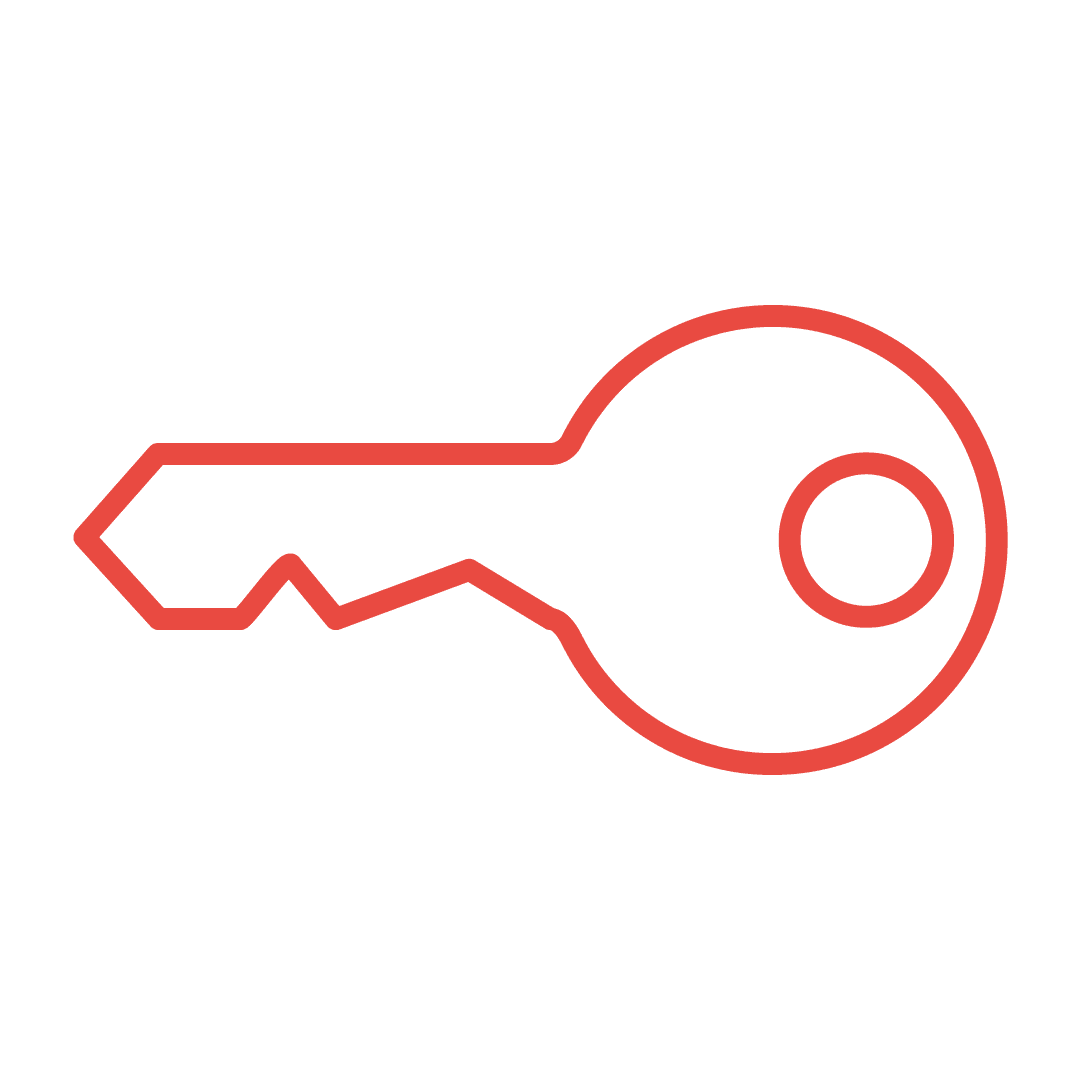 Landlord Safety Check
£120 including VAT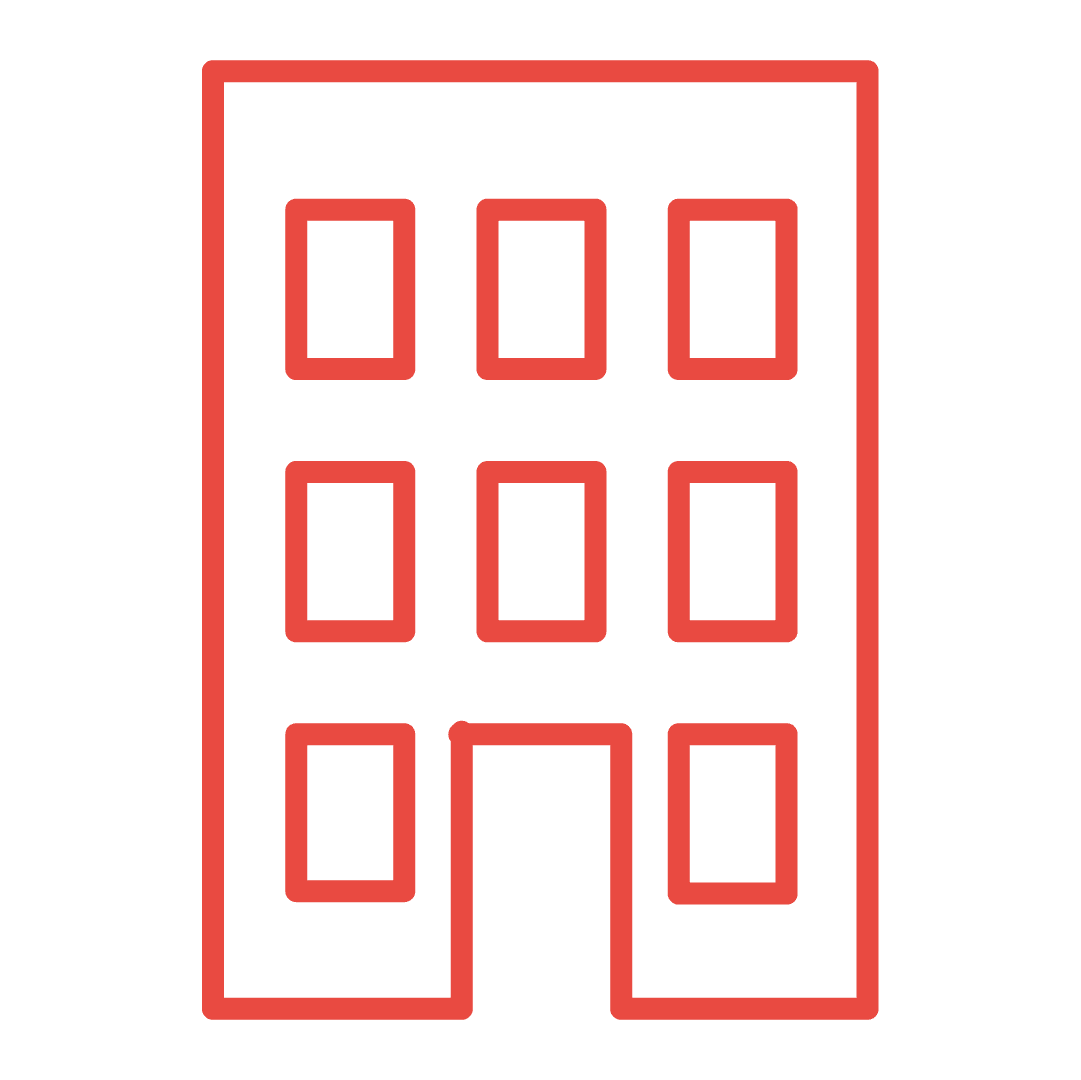 Commercial Boiler Service
£195 including VAT
Accreditations












What other people think
I have used Warmaway for a number of jobs (installing boilers, underfloor heating, refitting a bathroom and various maintenance items) over a few years and they are always professional, reliable and very committed to completing to a high standard - highly recommended
New boiler installed and removal of old one and Mains 7 water heater. Work was completed in less than 2 days, the engineers were really friendly, courteous and clean. They explained what they were doing as they went along and installed a new Nest thermostat. They helped me install the app onto my phone and then paired it to the thermostat for me. I would definitely recommend them and use again. Excellent service.
Warmaway installed an Air Source Heat Pump and several new radiators for us in February 2021. Everything about the process was professional courteous and efficient. The quote was clear and competitive and everything was explained about the system and the installation. We were kept informed at every stage and knew when to expect the team to come and work. All the team on site were extremely polite, tidy and hardworking. We had a courtesy follow-up visit just to check we were happy with the system and tweak any settings. I recommend Warmaway to anyone who enquires about our new ASHP.
A fantastic service from start to finish. No nonsense advice, turned up when they said they would, cleaned up after themselves and were thoroughly nice people. We had a ground-source heat pump installed with some extra radiators inside. Any snags were fixed very quickly and cheerfully. Ongoing advice by phone or email is never too much trouble. I can't reccommend them highly enough and have encouraged several of my friends to use them - which they have with great results. Please can we have more companies like Warmaway in the world?
Copyright © 2023 Warmaway Mechanical Ltd.
Registered Company number - 12385820
Registered in England & Wales VAT Number - 383552381