Best Home Renewable Energy Ideas for 2023
Adam Redgwick
Posted 
under

Renewable energy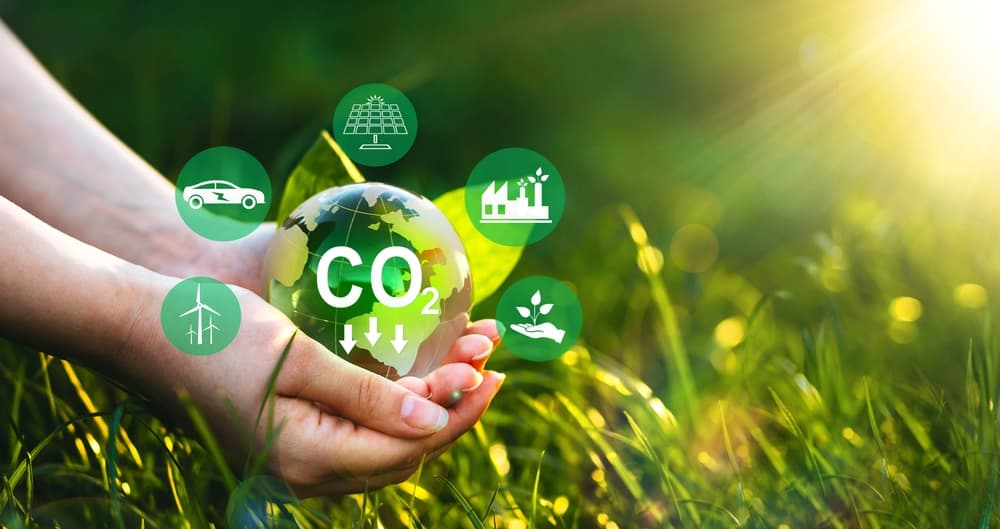 Prices are rising, as is the need to take care of the environment! So how do we do both? Carry on reading to find out more.
1. Solar Power
Yes, you have read that right! Solar panels in England are they next best renewable energy idea in 2023. The growth rate of solar power installation in the UK has increased recently! With energy prices rising and inflation occurring, saving electricity, money and the environment are on the priority list. So… solar panels are the way forward. Check out our solar power blog and solar power page for more information!
2. Get renewable energy storage systems
Yes, you have probably heard all about it a lot. It is the new the way to make the most out of your solar panels and money! Using systems such as solar battery storage will allow you the chance to get use any excess energy that your renewable energy systems generate! Luckily for you Warmaway install these too! Check out our solar battery storage blog and solar battery storage page for more information. Take the next step in saving your money on energy bills!
But what's new?
3. Boiler upgrade schemes setting off
Although there have been a lot of boiler upgrade schemes, not many have been implemented or carried out properly! As a result, the government underspending is due to give way in 2023 and funding for it is only expected to increase!
But what is it? In simple terms, if your boiler is old/outdated or is not energy efficient, it means more of your money is going into the bills. Not good! The government boiler upgrade schemes aim to replace them with clean energy heat systems such as heat pumps. Interested in saving money? Visit our Boiler Upgrade Scheme pages and blog here for more information on how you can get your boiler upgraded.
4. EV Charger Installations
The next upcoming renewable energy ideas for your home are the EV charger installations. According to Government statistics and from everywhere you have seen, there has been a massive growth in not only EVs but also EV Charger installations. This is only yet to increase!
Struggling to know where to make a start?
Visit our renewables pages where you can explore all of these ways to become energy efficient in the new years! Go through 2023 with more money in your pockets! Warmaway will guide and assist you every step of the way with our fantastic pocket and environmentally friendly products and services!
Click here to contact us today!