Best Home Renewable Energy Systems for the Yorkshire Climate
Adam Redgwick
Posted 
under

Renewable energy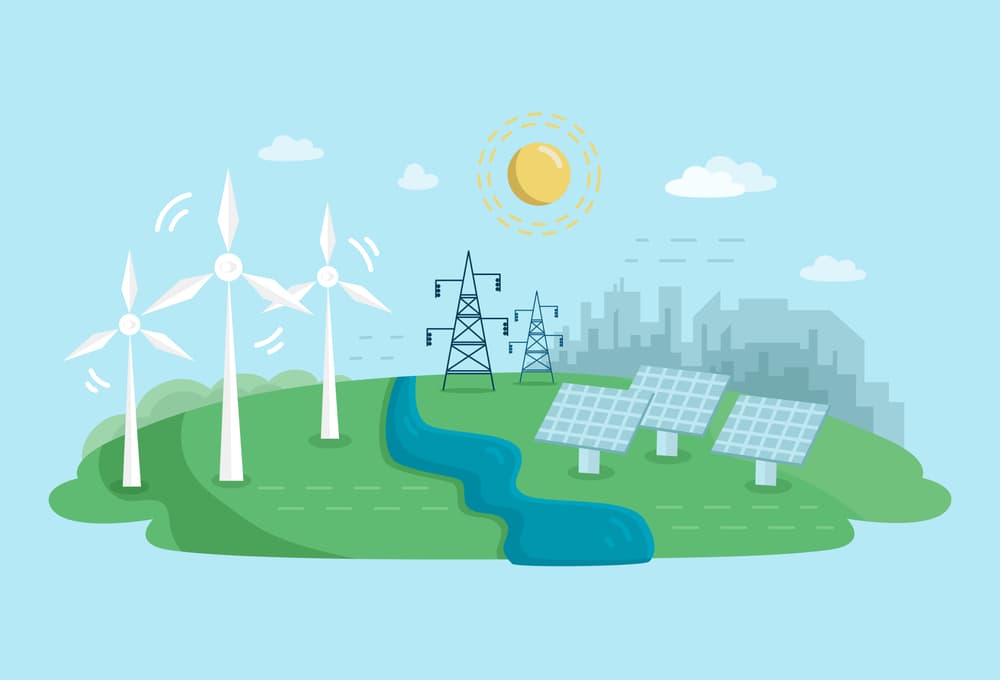 Yorkshire weather…some say not the best for renewable energy! The cold rainy, dull weather…it is winter 24/7. However, the energy bills are rising, and the UK needs cheaper sources of energy!
In fact, renewable energy is crowned cheaper than fossil fuel energy. With this, solar energy is one of the cheapest energy sources. In other words, you are saving so much more!
But what are the best sources of energy?
Solar Panel System with Battery Storage
First up, solar power energy! Solar panels are between 5-20% cheaper now allowing costs to drop. Yes, saving you money!
However, solar battery storage is also an additional money saver! This works especially well with solar panel systems working as one of the best renewable energy systems in for the UK. It especially works well in the winter where daylight hours are shorter or when the sun doesn't come through much throughout the year.
How does it work?
The solar panels will collect the energy. With this the solar battery will store the electricity collected.
With this as soon as the sun says its goodbye, your electricity will still utilise the stored renewable energy.
As a result, your home electricity does not switch back to national grid, even when your solar panels are using more solar energy than needed, the excess will be sent back to the fuse box – meaning you will still save money through the UK weather!
Image source: https://www.freshelectricalsolar.co.uk/what-is-a-solar-battery/
For further explanations see our solar battery storage page here
Ground Source Heat Pump
Next up is ground source heat pumps! One of the more cost effective and efficient energy sources allowing for a source of cold and heat 24/7 – perfect for the everchanging UK weather.
With this, only the energy compressor uses electric energy which allows for their running costs to be low. This means we can save you money in the long run.
How does it work?
The ground deep below gets heated by the sun's rays and stays a constant temperature all year round.
With cold temperatures the systems work by pumping cold liquid through pipes under the ground, the earth and surrounding heat from underground generating low-grade heated liquid.
This is then put through an evaporator that converts this heated liquid into gas.
This gas produced is then compressed using a lot of pressure to convert back into a liquid to raise the water temperature further allowing it to be ready to be pumped back into your house – this water is then ready to be pumped into your home.

Image source: https://www.radicalheatingsolutions.co.uk/heat-pumps/

For further details on how they work click here

Want to switch to the best renewable energy sources?

Click here where we offer the best energy solution to your monetary issues! With the help of our installation team, and our renewable energy systems itself, you will surely be able to save your coins!

Make an enquiry or contact us today for the best Yorkshire renewable energy systems.