Why do energy suppliers keep collapsing, and what does it mean for my bills?
Adam Redgwick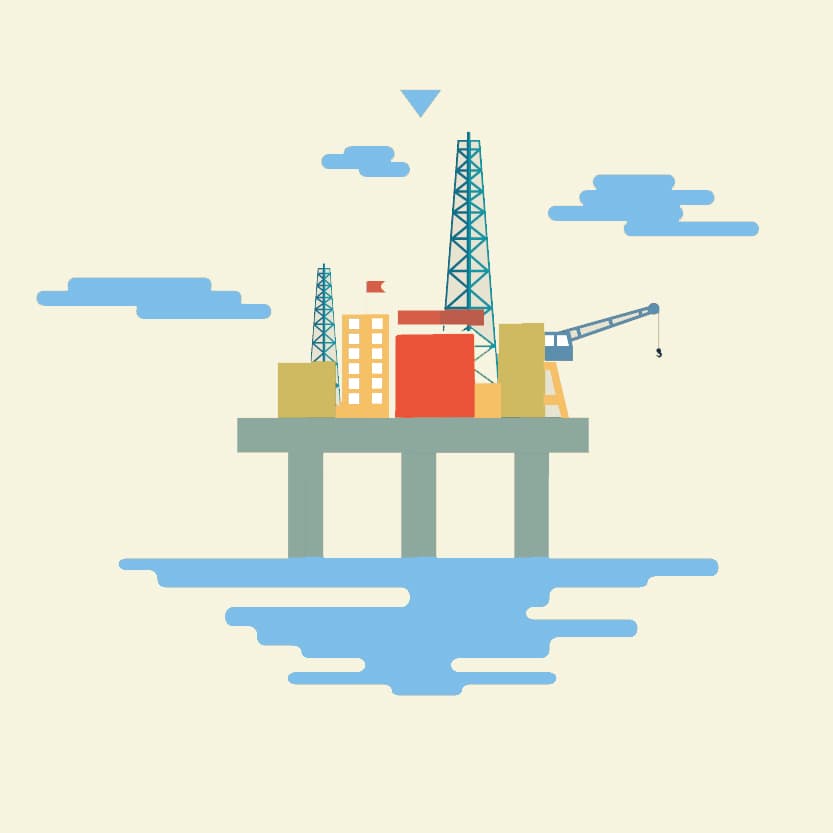 The main reason that numerous small energy companies have collapsed is due to fixed-rate tariffs or agreements. When signing an energy contract, most people search for, or are automatically signed up to a fixed-rate tariff – meaning that you will pay the same fixed price per unit of energy until your contract expires. This approach is usually feasible for energy companies because they rely on their wholesale energy prices rising and falling over the course of the year. Usually, suppliers would usually have a period of profit where their net cost is less than the fixed rate, and periods of loss when the opposite true – a process that would balance over the course of the year.
What causes suppliers to collapse?
A combination of factors have merged to make energy prices far more expensive than usual for suppliers, meaning the cost-price for suppliers is often more than the fixed rate tariff that customers are paying. Amongst these reasons is the global increase in energy usage following a decrease over the last pandemic –notably an increase in demand for liquefied natural gas across Asia. This situation was also worsened by a reduction in gas supplies from Russia over the last few months which has led to energy storage levels 'way below the five-year average'. A reduced amount of energy in storage means that there is less of a buffer between variable supply chains and costs passed on to the consumer.
As if these factors weren't sufficient, the UK experienced additional strain because of a decision to delay maintenance for many power stations until after the pandemic. Now that the delayed work is being carried out, it's having a knock-on effect at this crucial time.
To learn more about our renewable energy alternatives, click here.
What's changed this year?
If your energy supplier goes out of business – there's no need to panic! Ofgem is the UK's energy regulator – they'll step in to assign a new supplier to take over. Ensuring an uninterrupted supply is a top priority so there's no need to worry about losing your power.
Regarding your energy prices – there are protections in place to prevent a sudden increase in prices should this happen. This is called the Energy Price Cap, you can find more details about it here.
Which companies have collapsed so far? (November 2021)
HUB Energy
PfP Energy
MoneyPlus Energy
Utility Point
People's Energy
Green
Avro Energy
Enstroga
Igloo
Symbio
Colorado Energy
Pure Planet
Daligas
GOTO Energy