The government regulations for gas boilers are changing, discover how this might affect you
Adam Redgwick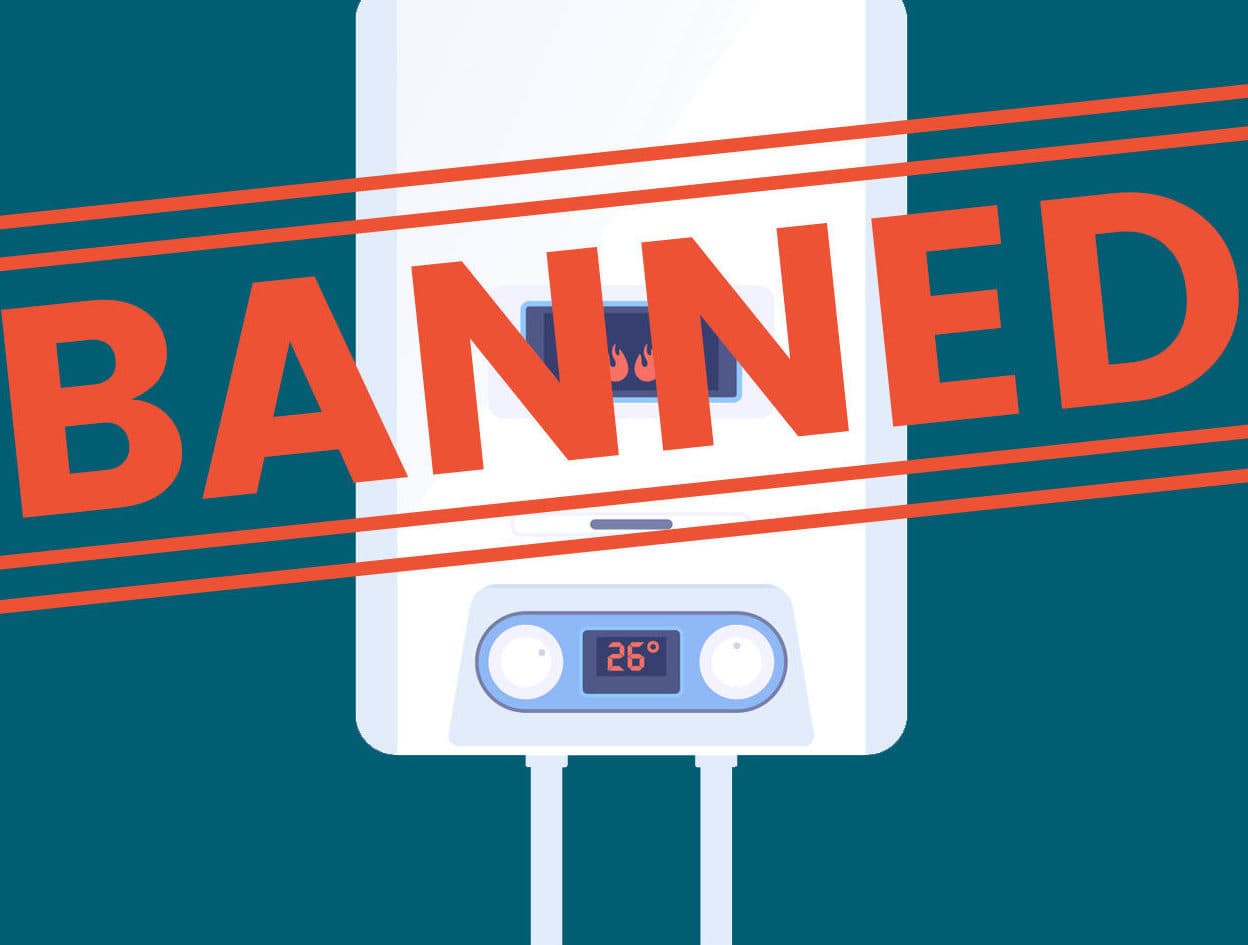 In a society that is becoming more aware of the effects of carbon emissions, it's important to keep abreast of the latest government guidance. This ensures that you can make the best decisions whilst planning for your future.
In February 2019, the Committee on Climate Change released a report on the future of UK housing. Within this, strong recommendations were made in favour of house design efficiency and renewable heating sources. In regard to the home, there were two primary suggestions, the first being that insulation should be improved in pre-existing builds, making the average home more energy efficient.  The second suggestion targets new build properties, advising that by "2025 at the latest, no new homes should be connected to the gas grid". Instead of conventional gas boilers, a recommendation is made in favour of low-carbon alternatives such as ground source and air source heat pumps or, if possible, renewable sources such as solar or wind.
To learn more about ground source and air source heat pumps click here.
The Spring Statement 2019
This report had its intended effect and clearly influenced government policies because it was announced by Phillip Hammond in the spring statement 2019 that the second of these proposals were being brought into law. From 2025, gas boilers will be banned from any new-build houses, with an emphasis on making these houses more reliant on renewable or low carbon sources. These same rules will also affect other elements of new-build houses, primarily their energy efficiency and ventilation.
Updates to the Renewable Heat Incentive
These changes to legislation come at a similar time as the government announcement that the renewable heat incentive has been extended to March 2022. In addition to this, in July 2020, the green homes grant was revealed which offers £2 billion in financial assistance to homeowners wishing to install energy saving measures such as roof insulation, double glazing or heat pumps within their homes. These all further solidify the government position of aiming for carbon net neutrality by 2050.
For more information about the renewable heat incentive (now replaced by the Boiler Upgrade Scheme), click here.