Is the energy crisis here to stay? Are renewables the long-term solution?
Adam Redgwick
Posted 
under

Boiler servicing

Boilers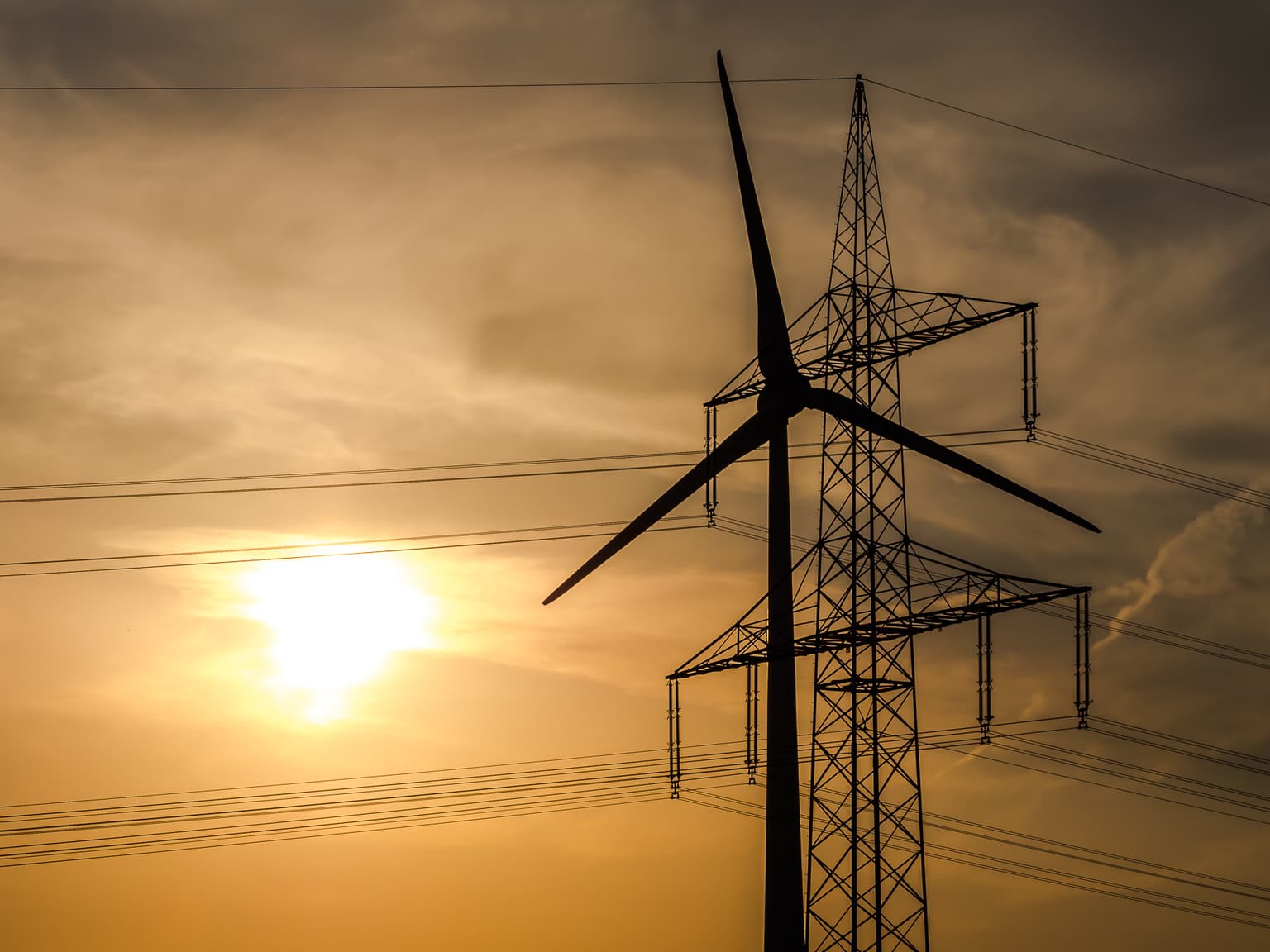 What is the energy crisis?
The energy crisis will be a term that you'll have heard often over the last few months, but what is it and when will it pass? An energy crisis refers to a situation whereby there is a bottleneck in the supply of energy resources to a country. Because of this, the increased demand for limited resources drives the price of energy up – leading to the high energy prices of recent months.
Record Prices
In December 2021, we saw energy prices in the UK reach £4.50 per therm (a unit of heat), making this by far the most expensive price on record. For some context, the previous winter saw prices peak at around £0.90 per therm. Such a sudden increase in prices can be explained by many geopolitical and post-pandemic factors. To learn more about these factors and why they're causing energy companies to collapse read our article on these here.
In addition to this, the recent geopolitical situation in Ukraine suggests that there will be future upset to the energy prices across Europe. On February the 24th we saw energy prices spike up to £3.22 per therm, an increase of almost 50% on the previous week.
Combined with the environmental concerns over carbon emissions, these factors all combine to incentivise renewable investment globally. It's for these reasons that 'renewables are set to account for almost 95% of the increase in global power capacity through 2026'. (2)
Reducing reliance on energy prices
Whilst international energy prices will always be beyond your control, you can take steps to reduce the amount of energy that you draw from the grid. Having the knock-on effect of meaning you're impacted far less by changing unit prices.
Solar Panels:
With the price of solar panels down 60% since 2010, there has never been a better time to invest in solar. The improvements in these panels have not been limited only to the cost, there has also been massive developments in the efficiency of these panels. Back in 2009, the cost per watt was around £6.30, whereas this has now dropped to £2.10. A huge improvement in such a short period of time. In the coming years, we can doubtless expect to see this trend continue as more commitments are made to achieving carbon-neutral goals.
To learn more about the benefits of solar power, read our article here.
Heat Pumps:
Heat pumps are one of the most consistent forms of year-round renewable energy because they're less affected by seasonal changes. In particular, a ground source heat pump works by using the unchanging ground temperature a metre below your garden. It then absorbs this latent heat and transports the warmth into your home.
Choosing between a ground and air source heat pump depends on your property, and on what is most effective for your situation. The difference you'll experience will be in the speed with which the heat pump will be able to warm your home. An air source heat pump draws the heat straight out of the air outside your home – a process that it specifies can function up to -25C (3), far beyond anything you'll encounter in the British winter. In the middle of winter, when the temperature passing through your ASHP is in the low single digits, the ambient ground temperature averages between 12.7 degrees in Southern England, and 8.8 degrees in Northern Scotland. As this will be warmer than the air temperature, a GSHP is able to collect more heat, more quickly, to send to your home than the Air Source equivalent.
Is the energy crisis here to stay?
No doubt, this energy crisis will pass in time as energy suppliers make fresh provisions to deal with the increased demand by final consumers. Moving forward, it's likely that there will again be periods of energy scarcity that lead to increase energy prices – but these will also pass. However, by investing in domestic renewable energy, you can prevent these from having a significant effect on your energy spending.
Additionally, the UK government is bringing in the Boiler Upgrade Scheme to help fund a switch to renewables – to learn more about this scheme, click here.