What is the Energy Price Cap?
Adam Redgwick
Posted 
under

Renewable energy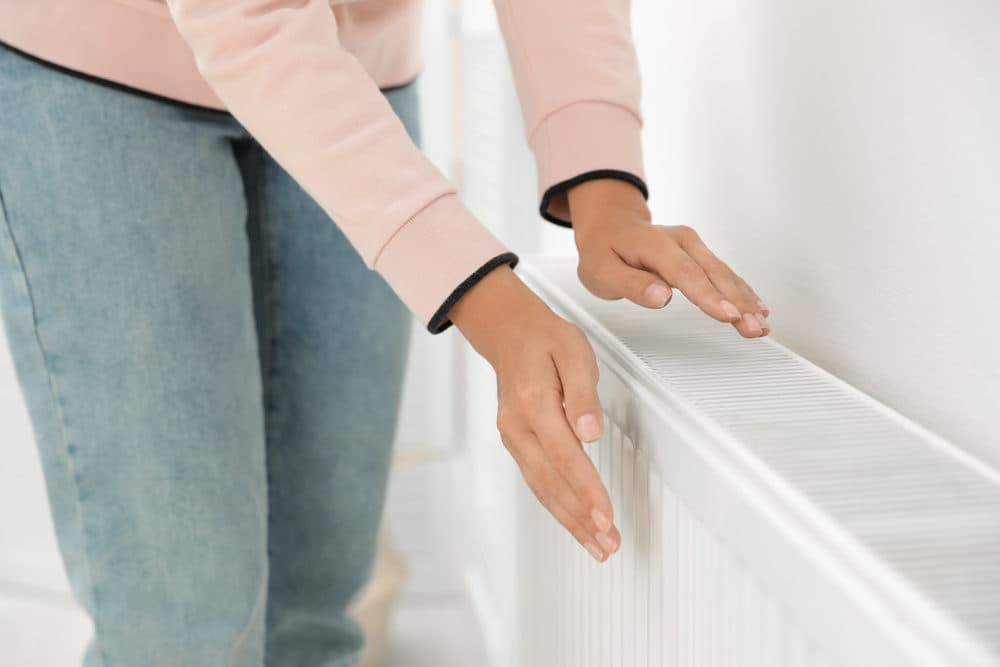 Ofgem has confirmed an 80% energy price rise in October, meaning that typical energy usage will cost £3,549 from October onwards.
The energy price cap is a threshold set by Ofgem, the national energy regulator. It sets the maximum amount that energy companies can charge households. This primarily effects households on a standard variable tariff for each unit of energy they use, as they are not fixed.
Ofgem bases these changes on how much companies have to pay electricity and gas wholesalers (the firms which produce electricity and gas), and is now reviewed every three months (formerly every six months).
Ofgem then calculates how much a household which pays by direct debit and uses the average amount of energy will have to pay over a 12-month period.
Customers who don't pay by direct debit or who use prepayment meters pay more for the energy they use.
The price cap was introduced on 1st January 2019 with the aim of preventing the millions of households on certain expensive variable tariffs from subject to extortionate rates.
The price cap applies to England, Scotland and Wales, and was initially designed to protect consumers from short-term changes.
Prices that electricity and gas wholesalers have to pay have seen unprecedented increases due to supply issues and geo-political factors such as the Russian invasion of Ukraine.
How will this change in October?
The energy price cap increased by a massive 54% in April, and has been confirmed to rise again in October by a staggering 80%, according to Ofgem. This means that typical energy usage is costing £1,971/year currently, and will cost £3,549 in October.
This is up massively from Ofgem's prediction in May of a 42% rise to £2,800/year on typical use, which is what the Government based its cost-of-living support package on.
The upcoming price cap change is mostly predictable as it's dictated by Ofgem's published algorithm, based mainly on year-ahead wholesale energy prices.
When it was first introduced, the cap was set to remain in space until at least the end of 2020, although the Government has the option to extend it on an annual basis until 2023 at the latest. The Government has since announced its intention to allow the price cap to be extended beyond 2023 if required.
You can check if the energy price cap affects you here.
How can I keep my costs lower?
Is your boiler old or faulty?
Warmaway can help keep energy costs more affordable and combat the rises in cost. Find out how by contacting us.
Considering renewable energy?
More and more people are looking to renewables to keep costs low. Renewable energy has been proven to be cheaper in the long run. Read more here or find out what renewable solutions we can install for you by contacting us.